6 tags
6 tags
6 tags
4 tags
9 tags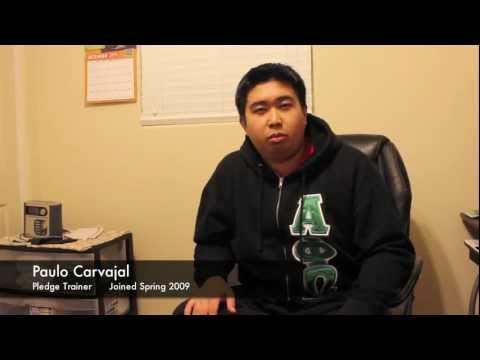 12 tags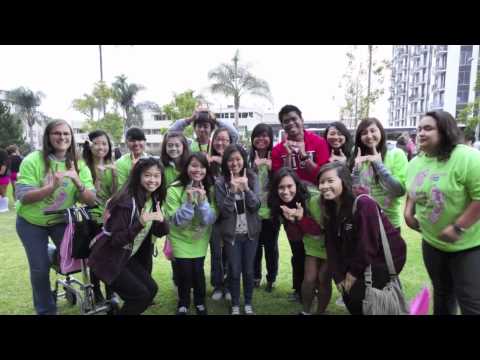 4 tags
4 tags
4 tags
4 tags
4 tags
4 tags
4 tags
4 tags
4 tags
4 tags
4 tags
4 tags
4 tags
4 tags
4 tags
4 tags
4 tags
6 tags
5 tags
5 tags
7 tags
7 tags
7 tags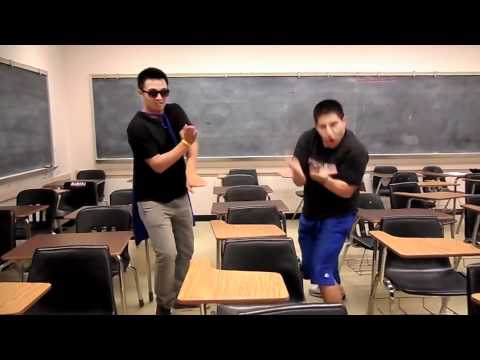 APO SDSU's NEW Youtube site! →
Come check out our awesome videos! :D Featuring new videos to be available next week: Highlights from Eboard Retreat! RUSH Video for Fall 2011! Highlights from Active's Retreat! 
5 tags
4 tags
4 tags
4 tags
5 tags
4 tags
RUSH APhiO at SDSU!
Here are the events for RUSH week! Please come out and see what its like to be a part of our organization. Also, all IC's are more than welcome to join in the fun! See you there!
4 tags
1 tag
Section 1 & 2 Fall Fellowship!
Date: Saturday, October 22, 2011 Time: 7:00am-11:00pm   Location: Arizona State University Fall Fellowship is an event where the brothers of Alpha Phi Omega can come together for an entire day of exciting fellowship workshops, as well as Leads courses and even some service. The day will end with a beautiful banquet for everyone to dress to impress, and have the night of their life. Don't miss out...
2 tags
Wanna see our new office? WHY NOT! :)
Office hours for all eboard members will be posted on www.aposdsu.com sometime this week, so come stop by and just hang out, do homework, or help us with RUSH! BTW, its SUPER CLOSE to McDonalds, like literally two buildings down… :D $1 sweet tea, yay! its on the corner of Lindo Paseo and Campanile! WELCOME! :D Oooohhhh so spacious!! & the AC is blastin all day long! :D ready...
3 tags
New Announcements (Updated)
1) HOMECOMING nominations!!! We'll be taking nominations for Homecoming Court at our first GBM. We will be selecting 1 guy and 1 girl to represent Alpha Phi Omega for this year's homecoming! Please note that there are specific requirements to be considered as a nominee. Details can be seen here: http://homecoming.sdsu.edu/2011/court.aspx  2) What: 22nd Annual AIDS Walk/Run San Diego...
4 tags
RUSH WEEK!! :)
Here's the schedule for RUSH WEEK! Wednesday, September 21: Info Night #1 @ 5:30pm Thursday, September 22: Dance Workshop! @ 4:30pm Friday, September 23: Bonfire @ 6:30pm Saturday, September 24: Service Event @ 8:00pm Sunday, September 25: Sports Day @ 1:00pm Monday, September 26: Taste of APO @ 7:00pm Tuesday, September 27: Info Night #2 @ 5:30pm Wednesday, September 28: Ice Skating @...